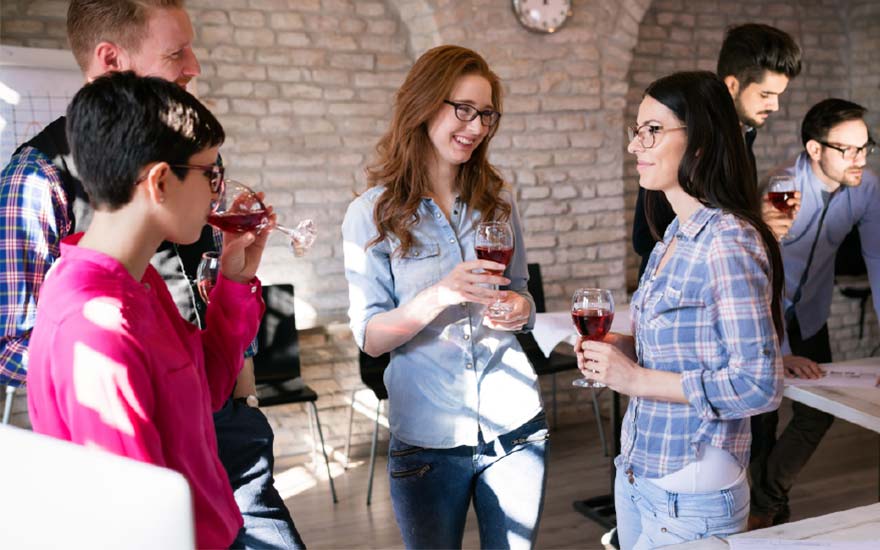 An open house is perfect for spotlighting your business. At least, if you really put an effort into it. With these tips your open house will be a resounding success.
Open houses are a tried-and-true recipe for bringing in more people. Lien Put, team leader of the UNIZO Ondernemerslijn [UNIZO Entrepreneur's Line], confirms this. "Customers want to feel welcome," she asserts. "During open houses people don't have the feeling that they're obliged to buy something. That relaxed atmosphere appeals to everyone."
Goal of an open house
For starters, name recognition is the motivation, but that also applies for merchants who want to launch something new. Potential customers get acquainted with your products; existing customers are pampered. "It comes down to distinguishing yourself from the competition."
The right time
Think carefully about the right date. "Choose a date depending on your product range," Lien advises. "If you sell communion clothes, then pick a Sunday in spring. If your target public consists of men, then the period before Father's Day is more appropriate".
For whom?
It's crucial to determine your target group when planning an open house. This is nicely described in your business plan, if it's a good one. "But don't be too narrow about it," Lien warns. "For example, grandmas and grandpas are interested in children's clothes too."
The announcement
Local retailers benefit from local communication. If you sell an exclusive product for which people come from near and far to your business, then take a broader approach.
"For an older public an advertisement in the door-to-door local paper works fine. If the target group is somewhat younger, then don't forget social media," according to Lien. "It can never hurt to combine several channels." Don't communicate too far in advance, but don't delay until the last minute either.
On Sunday?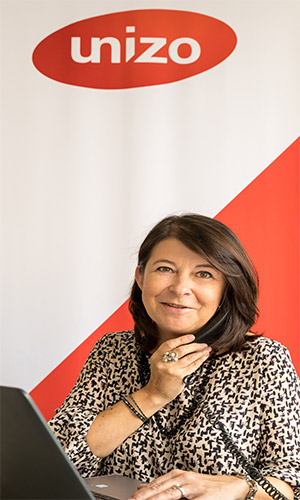 Lien Put, Unizo (photo: Luk Collet)
The law does impose more restrictions if you want to open on Sunday. Municipal councils allow an exception to Sunday closing up to 15 times a year, in consultation with the local branch of UNIZO.
The prohibition on Sunday work can be lifted six times a year. "You must also report that deviation from the work schedule," says Lien. "Depending on whether overtime is or is not being worked, a supplement has to be paid." Extra insurance for your personnel is not necessary. Your civil liability and occupational accident insurance is sufficient.
Another thing: would you like to play music outdoors? Then be sure to make a declaration of this to Sabam.