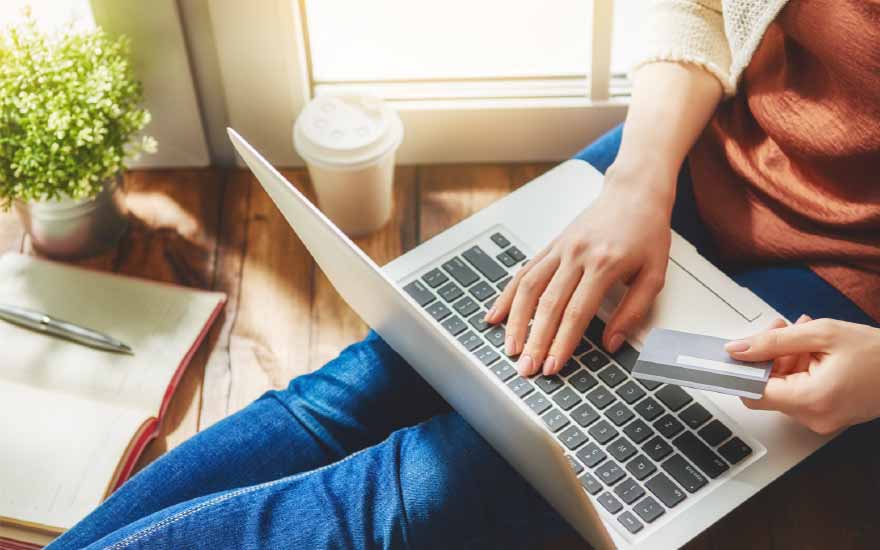 Online shopping, who doesn't do that these days? As a small independent business, the ability to offer online ordering is the best way to differentiate yourself from the pack. By following these 5 tips, you'll ensure your customers can order online through your website and be able to pick up their order in your store.
Is it easy for your customers to order online through your website? Can they then come to your store to collect their order without having to queue? If so, why would they even consider going to your competitors and wait in line there?
An Eurostat study shows that 4 in 10 small independent businesses have their own web shop. This pays off as these businesses see their sales increase by 15 percent. 28 percent of independent businesses questioned indicate that over a quarter of their transactions are being generated through their webstore.
If, as a small independent business, you follow an omni-channel strategy, you are one step ahead of your competitors. Your customers can order all they need online and come and collect it in store at a later stage. This gives you an edge over other businesses in your region that haven't yet jumped on the online train.
5 ways to introduce online ordering to your business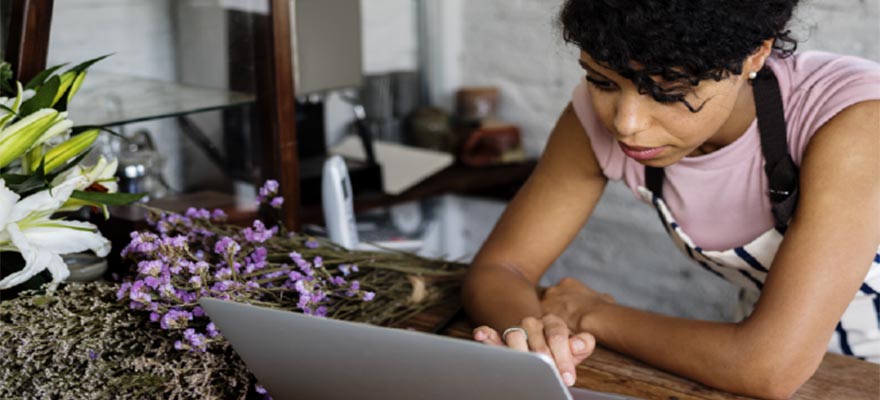 Pick up online orders after opening hours

Some businesses already offer this: for instance, a customer orders his meat online and picks up the order after closing time or on a Sunday. The customer does not need to hurry to the store after work as there are many opportunities to swing by.

Order online first and pick up at the collection till

Another way to make your customers' lives easier is by introducing a collection till. In this way, customers that ordered online do not have to queue at the normal till.

Picking up online orders from lockers

You can also forego the till altogether by leaving the order for collection in lockers. Customers are able to access the locker with a code whenever is convenient to them.

Collecting online orders from pick-up points

Some stores offer pick-up points at different locations and partner businesses. Customers can choose which pick-up point they'll collect from. This is a great way to attract customers that would otherwise not purchase from you.

Home delivery of online orders

If you really want to differentiate yourself from the competition, why not offer home delivery? With home delivery, customers do not even have to come to your store after ordering online.
To ensure you don't miss a single online order, a stable internet connection is of course essential. Subscribe to the Internet Guarantee option. If ever, the internet does not work, for whatever reason, you are automatically rerouted to our 4G network. Find out more about this service for professional customers.