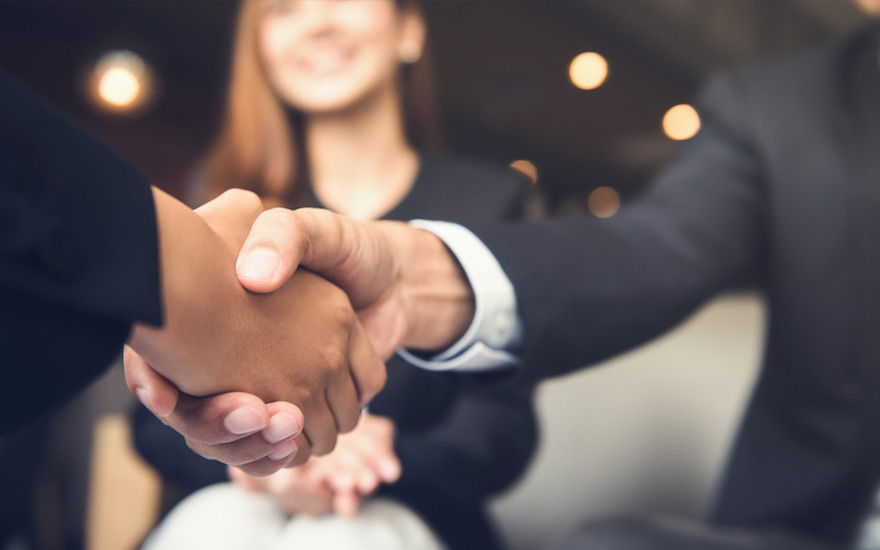 Social networks are used for more than making friends, exchanging holiday snaps and looking for partners for life. They prove useful in a professional context too, for any company, large or small. How do you start using social networks? Let's have a look.
Which channel?
Not every type of company is suited to every type of social network, just like that.
For instance, are you a wholesaler or do you work only with professional customers? If so, it is probably worth focusing mainly on LinkedIn. Do you work chiefly for private individuals? In that case, check out Facebook. Are you a wedding photographer or a graphic designer, or are you preparing a collection of children's clothes? Then Instagram may be what you need. Does your target audience consist mainly of teenagers? Be sure to examine the possibilities of Snapchat.
Social media offer smaller companies or start-ups a handy and inexpensive tool. That's also the view of entrepreneur Annelies Delmoitte, who provides sales and marketing administrative services on a freelance basis.
Be active
Good, so you are convinced: social media have their place in your marketing mix. But how do you start? How do you find followers? How do you get likes and shares? Let's be quite clear: first of all there is a learning process and, contrary to what people often think, you don't get the hang of it immediately.
Start slowly. Try things cautiously at first to find out what works and what doesn't. We have collected together lots of tips on social media for small companies. As soon as you are active on social media, you open yourself up to the outside world. That's great, but it's important to realize that sooner or later there will probably be less positive reactions to your company, as well. How best do you deal with negative reactions on social media?
Make sure people can find you
Being present on social media is fine, but your (potential) customers need to be able to find you. Clearly state via your website and in your mailings which networks you are active on and don't hesitate to follow other people. A commercial company naturally doesn't aim for a protected profile.
Of course, the point is that people have to be able to find you easily on the Internet, as well. That's where Search Engine Optimization comes in. Specialist Frederik Vermeire of WiSeo explains how to handle SEO.
Work methodically
Social media involve a lot of work and take time. Posting something once and then neglecting it for weeks won't do you much good. Facebook, Instagram and co. are by nature fleeting media. So responding regularly and promptly is crucial. For instance, set aside an hour or two on a specific day every week to see to your social media channels. And posting a selfie from time to time is no bad thing, either.