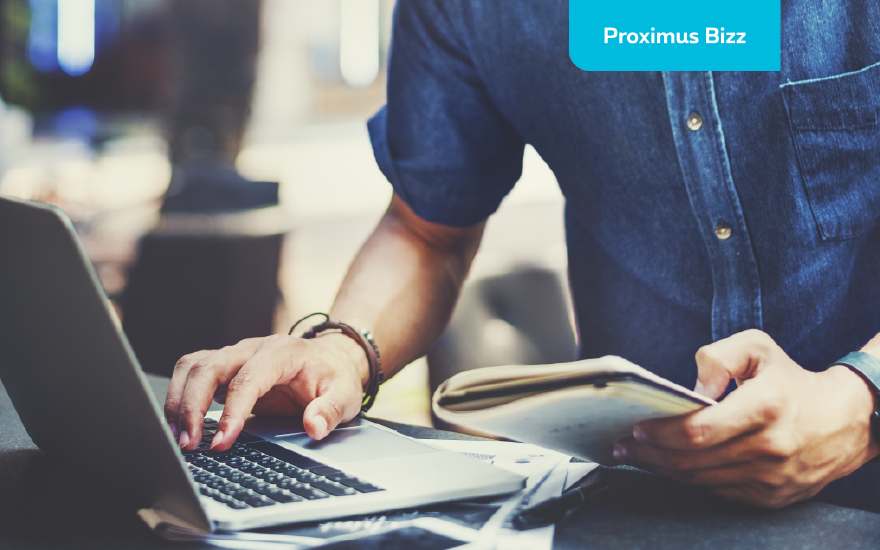 Hairdressers, doctors, lawyers, etc. work by appointment. In this digital age, it's best to give your customers the option of making their appointments by computer. It's easier for the firm and the customer. What software can you use for this? Here's a selection of the options on offer.
Making an appointment on line is not only quicker than phoning a company, but it has a host of other advantages, too. Customers can make their appointments after office hours and changing or possibly cancelling appointments is a piece of cake, too. Last but not least, it is good for your image: you show that you are keeping up with the times.
Integrated into your website
One way of offering your customers this option is to add an appointments module to your website. Make sure that your website is clear and easy to use with this rule of thumb. The company that built your website can help. It is not usually a huge job. You can give an appointments module like this as many bells and whistles as you like. It is perfectly possible to have appointments confirmed automatically by e-mail or text or to send your customers a reminder the day before the scheduled appointment.
Via Office 365
Users of the Microsoft Office 365 suite already have all the software they need.
Bookings is part of Office 365 that small firms can use to make a module like this themselves. The appointments page can be fully customized for your company, with your logo, your own e-mail addresses and your own staff. These staff members are automatically informed of new appointments. You can also let your customers know how much time you are setting aside for them and how much it will cost. Automatic reminders are provided, as well.
When the module is ready, you can add it to your company website or even your Facebook page. You can view incoming appointments on a computer or via the mobile Bookings app for Android or iOS.
On the Internet
There are scores of websites on the Internet that offer more or less the same functionalities. dailyplanner.eu is just one example. How much they cost varies from company to company and depends on how many staff members you make the diary available for, but as an SME you should expect to pay about € 5 to € 15 per month.
For restaurants
There are also specialized websites on the Internet that target specific niches. One of them is i-Tafel.be. The company says that the tool is suitable for every possible type of eatery, from brasseries to three-star restaurants. Diners can not only enter their booking, but also specify their language, note any allergies and food preferences or even indicate whether it is a special occasion, such as someone's birthday.