MyProximus website: a useful tool for professionals
Published on 02/09/2019 in Service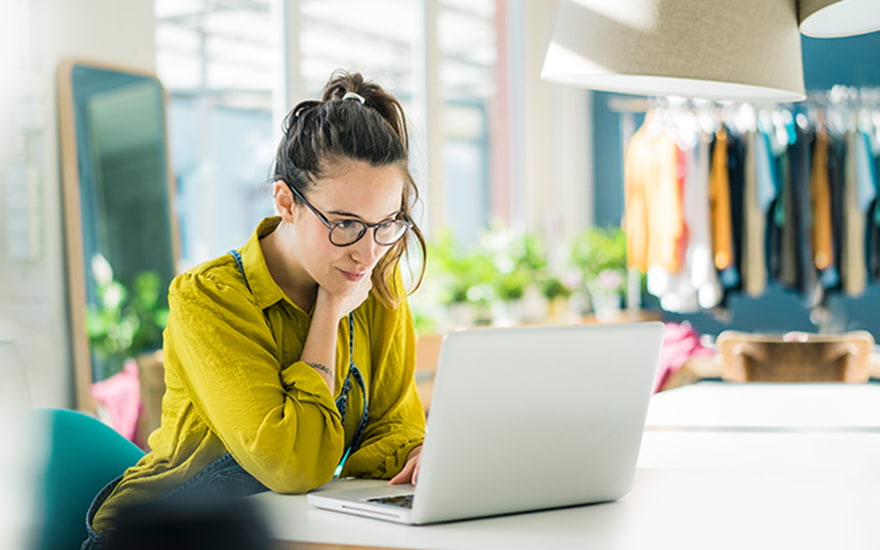 MyProximus makes it easy for you. Create an account quickly and view your bills, check your usage, manage your subscriptions and options, etc. Discover all the things you can do!
All kinds of services at your fingertips
These are some nice features:
Check your current usage

Consult your bill to control and manage your costs

Analyse your mobile phone fleet with Fleet Management

Add or remove options
Get started with MyProximus
Don't have a MyProximus account yet? Register for MyProximus now online! You only need your mobile number or billing details.
Any questions? Find your answer here!
Another question about MyProximus website?

And there is an app!
Want all these services in your pocket, available at all times? Check out the MyProximus app!
Katleen
Being efficient, that's my 'thing'. Expect concrete tips, apps and services that will make it easy for you!