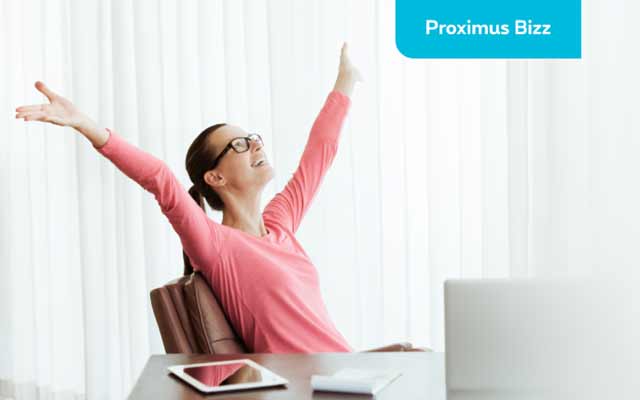 Loads of Proximus customers already opted for the green, or electronic bill. Because it's a lot more practical than its paper counterpart and it has the same legal validity.
But what do our customers think about the electronic invoice? Have a look:
Your advantages:
Less hassle: you can send the invoices (in PDF format) straight to your accountant via email
Less paper: electronic invoices are stored in your secured MyProximus account where you can access them at all times
Less worry: at one glance you get a complete overview of paid and outstanding invoices. On top of that, we'll send you a text message or email every time a new invoice is added.