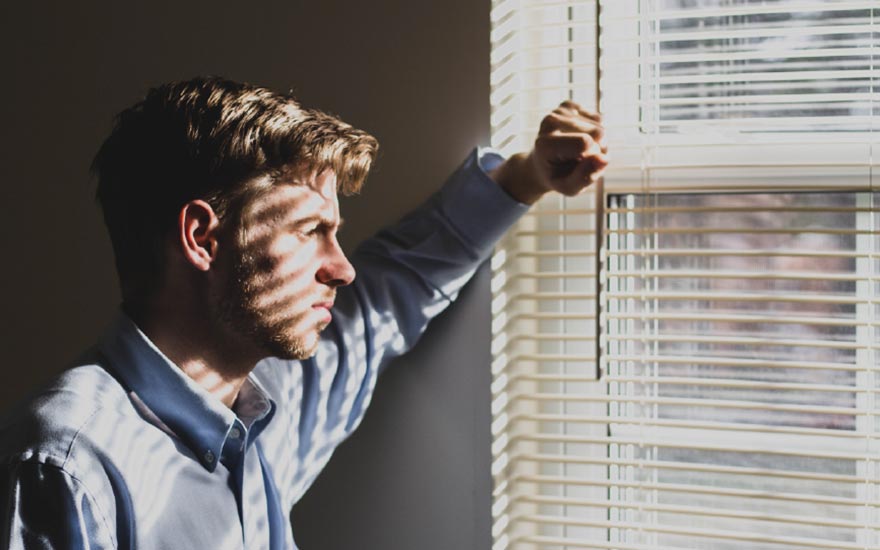 For many people, Monday morning is not the greatest time of the week. Professor Elke Van Hoof, clinical psychologist, explains what the 'Monday blues' phenomenon consists of and what you can do to escape it.
We or our colleagues use the expression Monday blues on an almost weekly basis. Half the world seems to suffer from them. And yet there are no reliable figures about this phenomenon and it is more of a marketing term than a scientific concept.
Rather morning blues
"The definition of Monday blues, and more generally morning blues, is still very vague," says Elke Van Hoof. "It's the low spirits that we experience when we get up. For us, psychologists and career coaches, it is more an indication that something not very pleasant is happening at work."
Energy guzzlers, lacking a sense of purpose and meaning
"Research shows that 40% of people suffer from morning blues. That can lead to cynicism and should not be permitted to last too long," warns Elke Van Hoof. She distinguishes between three situations that often arise:
Imbalance between energy givers and energy guzzlers. Where is the pleasure in work?

Lack of purpose. What is the final objective of my job?

Need for meaning. What is the added value of what I do?
Monday is the worst
The negative feelings are worst on Mondays, it seems. "That's because we put off doing unpleasant chores until after the weekend. Plus we think we have to catch up with everything at the weekend. We go out, stay up later, our sleep pattern is turned upside down. Consequently we start the new week without being rested."
Don't just accept it
Elke Van Hoof has one magic word to overcome the Monday blues: focus!
"Take stock on Friday of the previous week and determine what you want to start with in the coming working week. Spend one hour on Monday morning on priorities, things that are important to you, even before you open your mailbox and let in other people's drama. Integrate this hour as a ritual so that your body can look forward to a pleasant working week."
What makes your eyes shine?
That doesn't work? Then the professor advises visualizing your work situation as a graph. On the X-axis: how competent do I feel in my job? On the Y-axis: how much pleasure do I get from doing my job?
The ideal situation (you feel competent and you like it) should account for 75% of your time. If that is not the case, then there are ways to improve matters.
"If you do not feel competent, then do some training. If you don't take pleasure in your work, organize your job so that it becomes fun again. Ask yourself: what makes my eyes shine? Small self-employed people and those with a one-person business can meet others in co-working spaces, inspire one another and so get more pleasure out of what they do."
Take advantage of it, we'd say!
Read Tips & Tricks here to give your health a boost
Elke Van Hoof has over 15 years' experience in assisting people with stress and burn-out. She specializes in using people's talents and qualities to develop their resilience.