Want to reach more customers? Make sure you can be found on Google.
Published on 03/09/2018 in Inspiration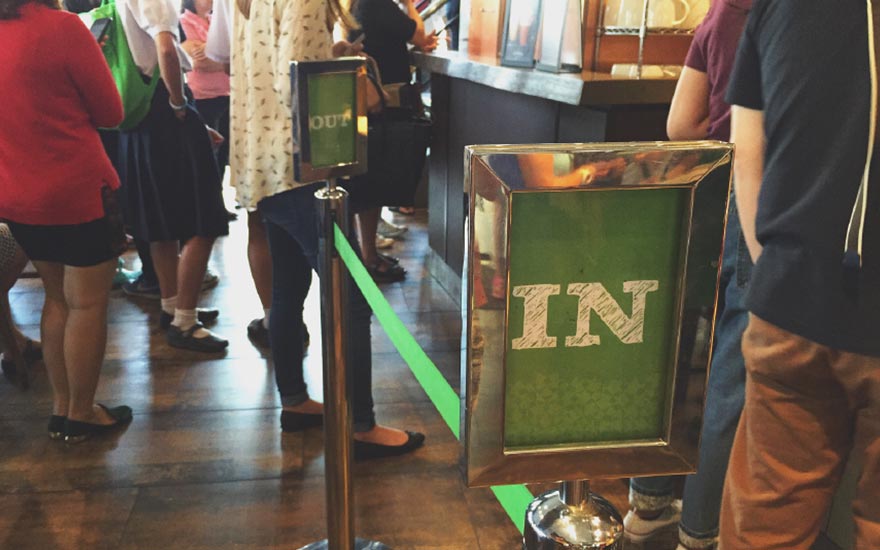 Are you a business owner? You'll know that it can sometimes be hard to attract new customers. But with the internet, even the smallest and most invisible business can change that. A good company website is like an online store front that attracts customers on its own. The only thing left for you to do? Ensure your site is being visited by potential customers. Find out how you can become smarter than Google.
The power of a local search query
Google figures show that 4 out of 5 mobile searches are to find products or services in the immediate vicinity. It means that people Googling with their mobile are looking for immediate solutions to specific problems. They are hungry for example, want to go shopping or need a haircut.
The action-specific nature of local search queries represents an opportunity for every small business. If your company website is the first one to provide a relevant solution, your product or service will already be half-sold. This is why a good ranking in local search results should be a priority for every SME.
Google My Business: a nifty trick
Does Google not rank your business well in local search results? You've got some work to do! A clever first step would be to create a page on 'Google My Business'. By doing so, you are letting the search engine know where your business is situated and what it does and what it sells.
With a Google business page, your information will appear faster in local search results. Either via mobile or from a computer, in Google Search or Google Maps: the right keywords will lead directly to your site. More people will get to know your business, and this will eventually lead to more customers and more revenue.
Scoring even better with Google My Business?
Have you set up your Google My Business page? This is a great first step. But you can always do better. Below are some tips to ensure your business profile appears in Google more often:
Fill in as much information as possible on your business profile: business activity, contact details, operating hours, pictures … Every piece of information makes it easier for Google to understand what your company does.
Make sure your business information is also mentioned in the code behind your website. If that is not your strong suit, a good web developer will create the right code for you.
Make your website mobile-friendly. You will often get a much higher ranking in search results.
Get positive reviews on your 'My Business' page. Make sure you react to these reviews. You are showing Google that you are invested in your customers' opinions; this will encourage the search engine to improve your business' visibility.
Struggling to be found online? You are missing out on a lot of potential customers. Too bad as it is now possible for even the smallest SME to get a strong ranking for their website and 'My Business' page. The experts at Bizz Online can get you up and running in no time.