Starting your business is easier with spot on advice
Published on 07/09/2019 in Service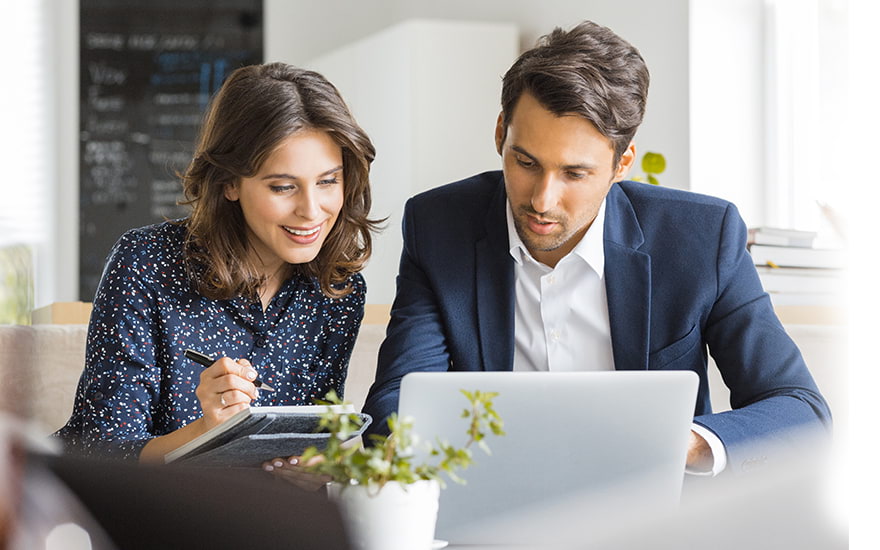 Congrats, you took the plunge! From now on you're in control! Starting up is exiting and risky, but with the right advice you're a big step ahead. Proximus can help.
Take a good start
Entrepreneurship is a profession in its own right. An idea becomes a plan, and a plan becomes reality. It is often difficult to estimate what you need. You want to make the right choices, also for your telecom.
We think along with you. In addition to smart Bizz solutions, we offer tailored advice through regional Bizz Experts who also come by your business. We also help you with a professional website!
Advice about your telecom?
That's what your Bizz Expert is here for: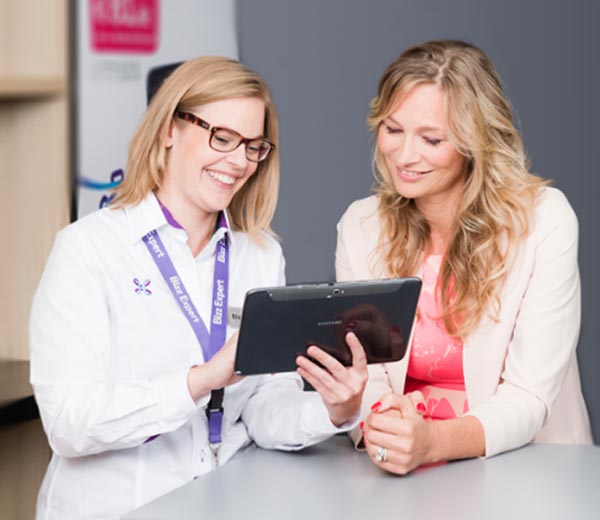 Save time: your Bizz Expert will drop by your business, without obligation, to give advice
Address your customers: together you work out the best way to work and to communicate with your customers
Learn: during Unizo events you'll discover digtal solutions that will facilitate the future success of your business
Ask questions: administrative or technical questions, need info about (complex) products? Your Bizz Expert will personally do the follow-up, e-mail or call him/her when it suits you and he/she will drop by your offices.
A professional website is a must
You want online presence for your business. Customers must be able to find you quickly, a good ranking does the deal. Developing your website properly takes time. And that's exactly what you don't have, you're a starter!
Let us handle the full creation and management of your website. Your business in Google My Business? Consider it done! With a personal approach: you can count on your own expert.
Full focus on your business
With the help of smart Bizz solutions!
I want to consult my documents any time, any place.
Opt for sufficient mobile data
Choose your mobile data volume for your smartphone and get free mobile data for your tablet, with Bizz All-in.
...and store your documents in the cloud.
With 1 TB of secure storage in the cloud, also included as standard in Bizz All-In, you can consult your documents wherever and whenever you want.
An extra boost
Partners who want to give starters a leg up:

W.IN.G
Walloon investment fund which supports start-ups in the digital sector.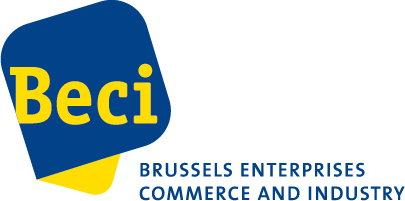 BECI
Brussels Enterprises Commerce and Industry represents the interests of thousands of businesses.

Proximus EnCo
EnCo is the API toolbox of Proximus which allows developers to place their application on a digital marketplace.
Katleen
Being efficient, that's my 'thing'. Expect concrete tips, apps and services that will make it easy for you!