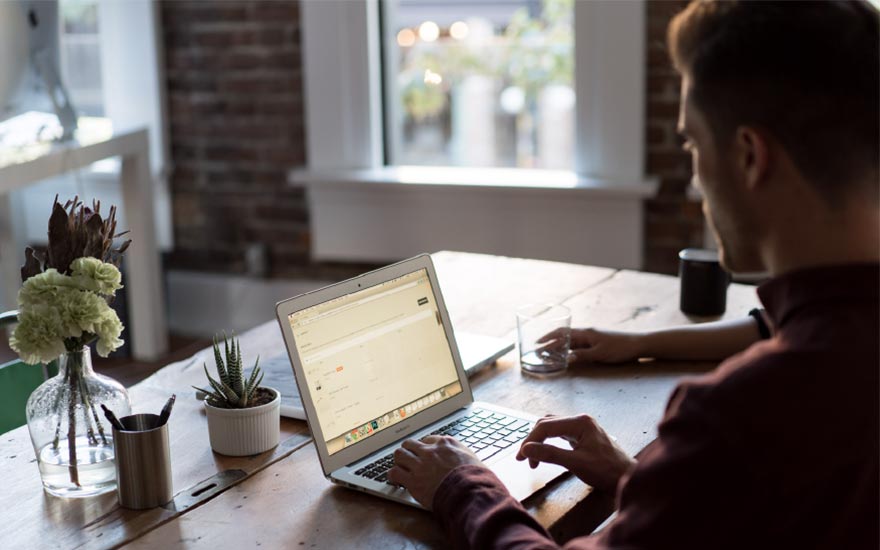 We're evolving more and more toward a freelance economy; that's not surprising when you take a look at the advantages. But where do you find these freelancers?
Why freelancers?
Freelancers are flexible and can get to work fast. They're also good at their job because they have a lot of experience with different clients. They're always 100% committed, because they must prove themselves again and again. In addition, it's useful to bring in a fresh point of view that solves problems in new ways now and then.
Where do you find them?