Your domain name: from .be to .expert
Published on 21/03/2016 in Inspiration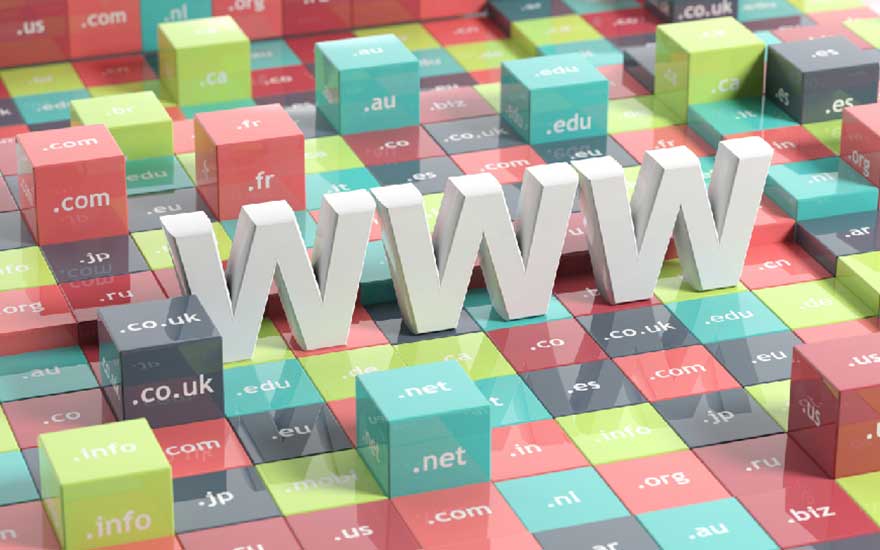 Going without a website for your business is difficult, we don't need to tell you that. But which domain name should you choose for your website? And with which extension? .be? .eu? Or something a bit more exotic? Web developer Michiel Loncke tells all.
Best choice: your company name
"Using your company name as domain name is the obvious choice," says Loncke. "It's what customers expect and probably the first thing they'll type when they are looking you up on the interet. It's not a bad idea to add extra keywords to your domain name. If, for instance, you're in the mattress business, your domain name could be Jones-mattresses.be. This enhances the chance of getting higher up in the Google ranking when people are looking for mattresses online."
No trademarks
Also make sure you're not trying to register existing, registered trademarks, because that's not allowed. "Say you deliver pizza's and say that Quick.be is still available as a domain name, you still can't register it," says Loncke, "although certain variations could be accepted. Depending on your (company) name, it's also a good idea to register different ortographies. So you might register janssen.be as well as jansen.be and janssens.be. This allows you to sent visitors to your website, even if they make a typing error. If possible, also register .com, .net and .eu so no one can make off with those domains."
.Vlaanderen?
If your name is no longer available for .be, you could use alternative extensions. "If the .be is registered, there is little chance that .com will still be available," says Loncke,"but it's always worth checking. But also have a go at alternative extensions such as .eu or the new .vlaanderen, .brussels or .gent. Those last extension are still pretty rare and it will take some more time for them to get really established. But if you run a local operation, having a local domain name can't hurt."
Trade as extension
Aside from local extensions, there are also extensions that are related to certain trades, such as .auto, .immo, .expert or .hotel. "This is certainly an option to consider if .be is no longer available," says Loncke, "but they can be quite expensive. You can probably get a .be extension for ten euros a year. A .eu or .com address won't set you back for much more. But a .auto domain name will cost you upwards of 2,000 euros a year."
Watch out for Libya
Fun to have are so-called domain hacks where you use the extension of a certain country as a part of your company name. YouTube, for instance, has registered the Belgian domain name YouTu.be. "It's a creative solution," adds Loncke," but watch out which extensions you use. Bitly, for instance, has Bit.ly as domain name, but the .ly extension is Libyan. If a country that's not wholly stable decides to change their extension policies or to do away with sites they happen not to like, you could be well and truly stuck."
Register your domain yourself
Final tip from Loncke: check who is registering the domain name and who is listed as the registered owner. "If the agency that created your web site registered the site, they are the offical owner of the name and not you, as a customer. So that's an important business assett you no longer own. What if the agency goes out of business? Same example if the registrar is an employee or a partner of your business. Suppose a conflict arises and he or she leaves…those are really things to take into consideration."
Don't feel comfortable creating your own web site?
We can do it for you! Check our Bizz Online here.
Michiel Loncke lives in Brecht and has been involved in web technology for the past 15 years. After a degree in IT, he quickly gravitated towards web development. First with Antwerp agency Via Future, and later as freelancer on projects for, a.o., KBC, Carrefour, Proximus and Kluwer. Short while ago he founded Scudetto, a company that want to use online games and applications to improve the way fans experience sports events.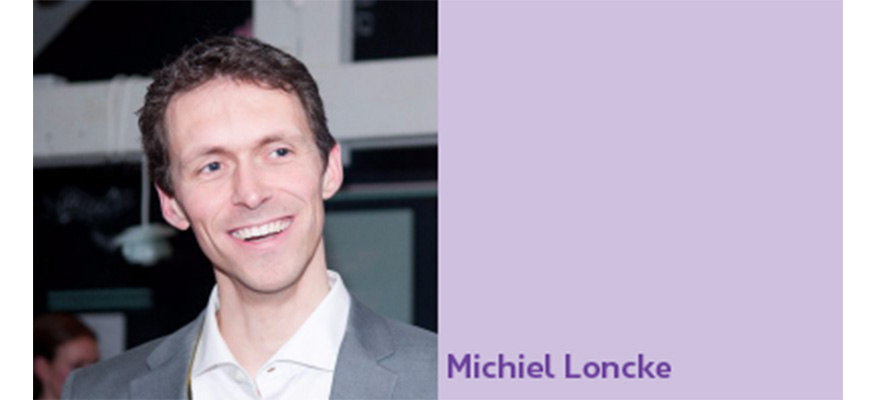 Questions about our offers?
An advisor is at your service