Customer Days Proximus
Published on 18/12/2015 in Showtime!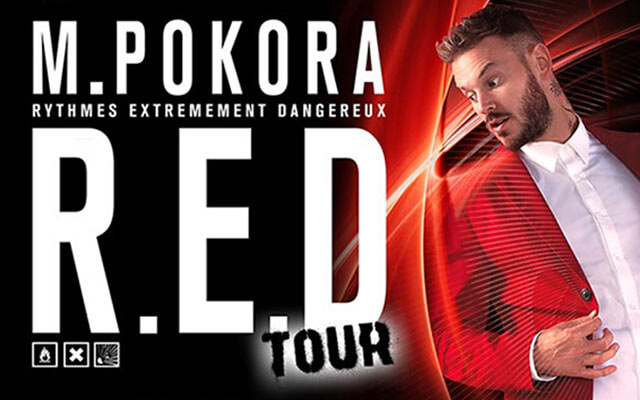 Every day is customer day @Proximus but every once in a while it's even more.
On those days or evenings we organise special events. Those events are exclusive for our customers. Sometimes we organise events for families, sometimes for adults, sometimes for professional customers.
And so our customers could enjoy in 2015 a trip to Walibi, go see a musical, chill out on Werchter Classic or even enjoy some heavy beats on Regi Mania.
Despite our efforts to inform everyone, we sometimes hear or read that people haven't been informed. For each of the actions we send out sms, e-mailings, we post messages on Facebook , …
You can also consult www.proximusklantendag.be where all info on upcoming events can be found. This way everyone is informed.
And we're off to another event. See you there!
Erik
Digital and content marketer. Gardening is my passion just like eating. But right after playing some series or films, because that's my thing.