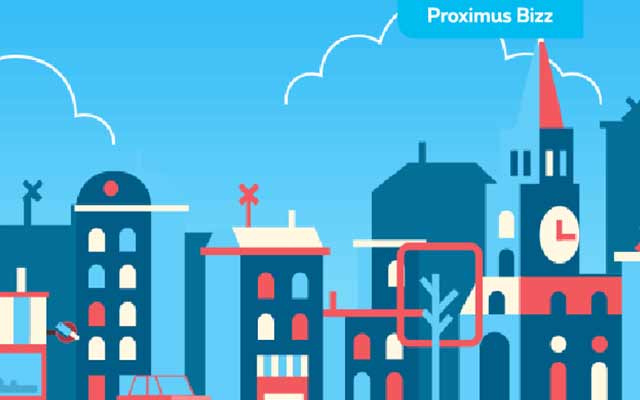 How do you bring customers, merchants and local councils closer together ? With CITIE of course ! A digital platform that gets full support from Proximus, bpost and Belfius.
On 27th October last, Proximus, bpost and Belfius signed an agreement with CITIE, supplier of digital local city platforms since 2015.
The new joint venture aims to support local economies and give our country an extra digital push.
The concept of CITIE has been around for a number of years and is quite straightforward: through a smartphone app and a digital platform, local merchants, customers and councils can offer services and information.
What that entails?
Merchant get a digital storefront where customers can arrange purchases, payment and deliveries online. Shopkeepers can easily add opening hours and contact details for their business as well as a map location for interested shoppers,
Local councils can offer all types of useful, practical info about their community and about upcoming events,
Merchants and councils can join forces on loyalty programmes in one app, so users can immediately benefit from any reduction or offer. For customers who don't have a smartphone, there will still be a printed loyalty card made available.
CITIE can also show the nearest available parking spot near your favourite shop. In a number of communities, you can also pay for your parking through the app.
Dominique Leroy, CEO Proximus: "Many small, independent businesses continue to find it a challenge to track their customers in their digital buying behaviour and to compete with major international players. We aim to use Citie to help them and offer them our expertise as a digital service-provider. That way we can help our customers to be smarter in the way they work by implementing innovative solutions."
CITIE is currently available in, a.o.: Bruges, Ostend, Roeselare and Antwerp. The new joint venture will be headed by Jan Bussels, original CITIE founder.
More info on: citie.be