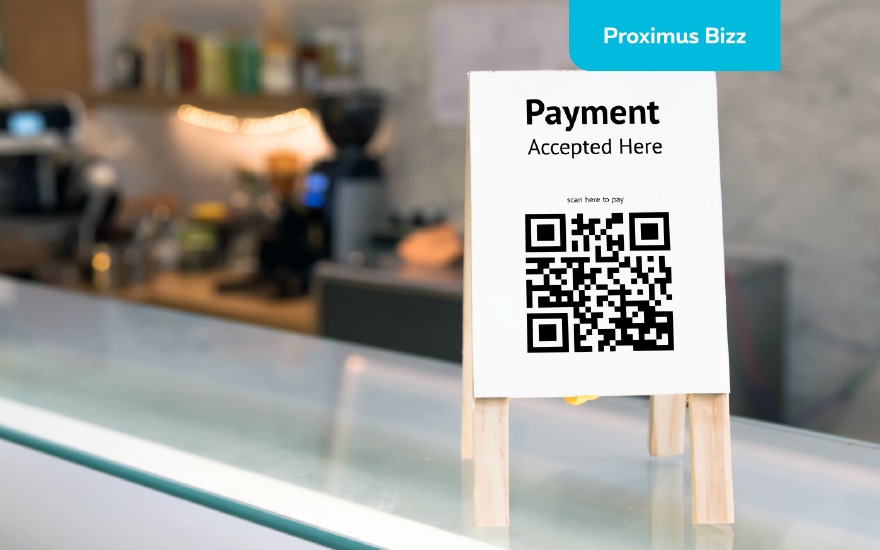 Electronic payments are becoming ever more frequent. Particularly at busy times, such as during the end-of-year period, Belgians like to use their bank cards to pay in stores. Even paying by smartphone is gradually starting to break through. So for shopkeepers, the message is clear: jump on board and offer your customers enough electronic payment means.
Payment processor Worldonline counted no fewer than 8.4 million electronic payments on 24 December last year in Belgium, or around 5,800 per minute. That was 10% more than in 2015 and the trend is set to increase further in the coming years, especially as we are now paying more and more with smartphone apps.
Modern image
The above figures show straight away why you, as a trader, would do best to join this trend: fewer and fewer people carry notes and coins around with them because they find electronic payments easier and handier.
And there is another reason. Offering your customers sufficient means of electronic payment shows that you are up with the times and is quite simply good for your image. Some specialists predict that in a few years' time, we will even live in a cashless society, where actual money will become the exception. In some Scandinavian countries, this is already the case: only tourists still pay for their taxis, bus tickets or coffee with cash.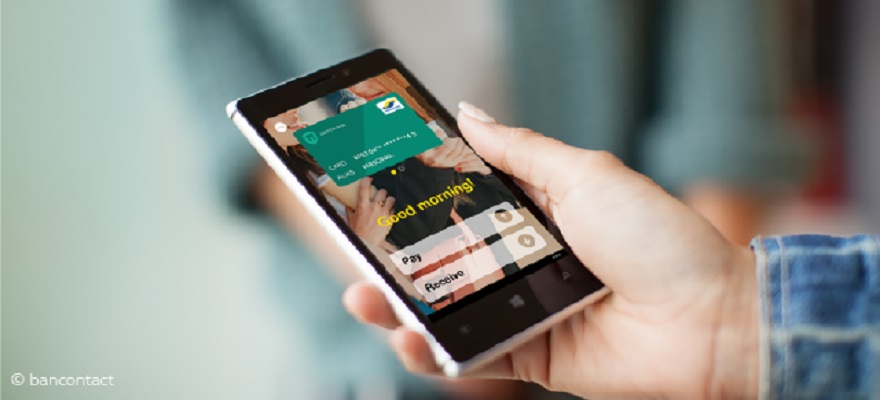 Bancontact
Let us list a few of these electronic payment options. The most obvious one, of course, is Bancontact. Virtually every Belgian has a Bancontact, but Bancontact is now also available as an app on smartphones. Customers can pay for their purchases by scanning a special QR code with the app at the cash till.
With some banks, it is not even necessary to download a separate app for this: the Bancontact functionality is included in the bank app itself. Since the start of this year, some banks have even offered contactless payment via Bancontact. This misses out the QR code scanning step: you simply swipe your smartphone across the payment terminal and that's it, you've paid.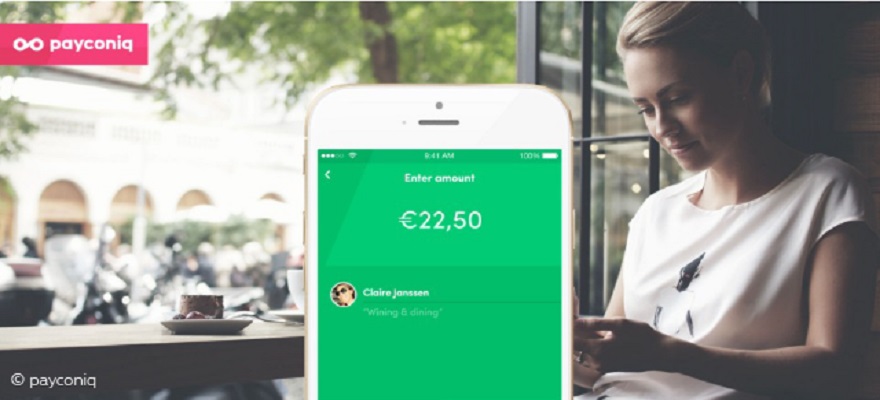 Payconiq
A second major player on the market is Payconiq, a system that is becoming popular among small retailers in particular (bakers, chip shops, butchers, etc.). The big advantage here is that shopkeepers do not even have to install payment terminal. The transaction takes place directly from the customer's smartphone to the trader's tablet or computer.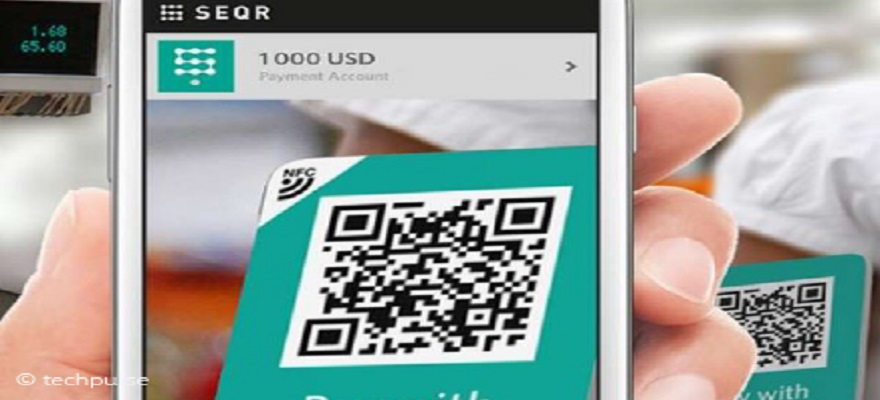 SEQR
Payconiq's challenger is SEQR (pronounced Secure), originally a Swedish system that works more or less like the Bancontact app. By linking the app to a bank card, customers can pay via a QR code or contactless. However, this system is somewhat more time-consuming as users first have to approve a direct debit instruction so that SEQR can collect the payment.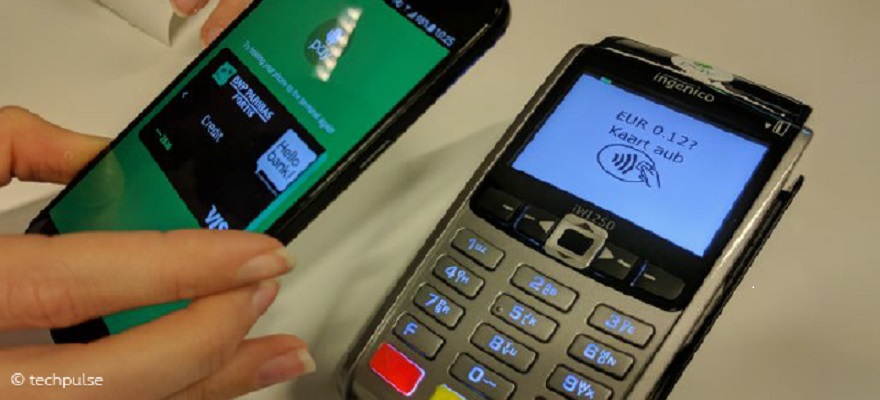 Android Pay
Finally, there is Android Pay, which at the moment works with two banks in Belgium. These payments are entirely contactless. You simply hold your smartphone next to the payment terminal. For the time being, however, this app is only available for Android users. Apple has a similar system (Apple Pay), but it has not yet been launched in Belgium. Perhaps something for a business trip?