How do you tempt business angel Cédric Donck?
Published on 31/01/2018 in Start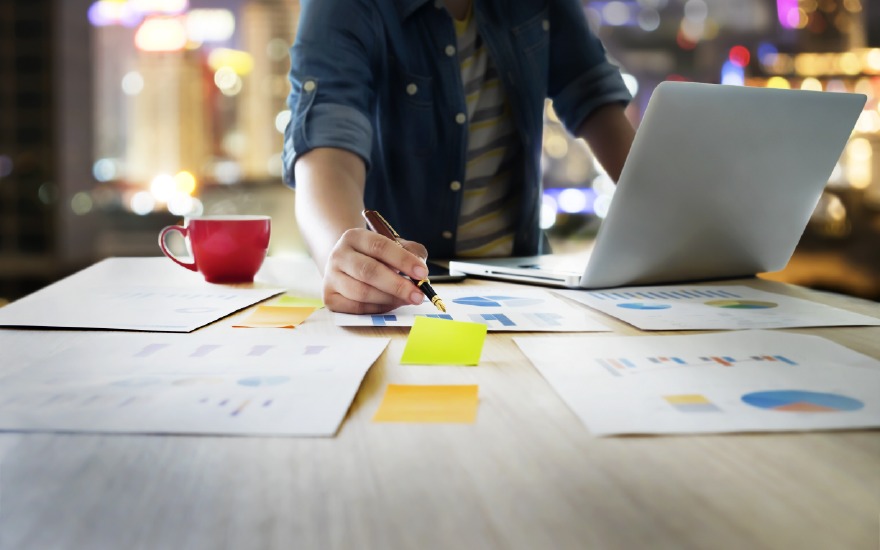 He receives three hundred startup dossiers every year. He invests in no more than four of them. Private investor Cédric Donck is fairly choosy about the companies into which he pumps his money and his know-how. What do these four businesses have that the others don't? And how do you make sure you're one of them?
Three investment criteria
"It doesn't mean the other 296 business plans are poor," says Cédric Donck. "Often it's to do with my own investment criteria. I only invest in startups. I want to be the first and for a time the only investor. And I only invest in internet companies, because that's the business I know. At least half the dossiers don't meet these three criteria."
A complementary team is key
So, what does Donck base his decision to invest on? "The thing that's very important for me is the team," he says. "The business idea can change and you can buy the technology if need be, but the team remains. So, is there enough competence in this team? Do the team members complement one another? A technician and a salesperson, for instance, is not a bad beginning. Is there any experience? Three or four years' experience is necessary, I find."
The first and only investor
There's a simple reason why Donck wants to be the first and only investor, he says. "I want to have a free hand to change gear quickly, without a cumbersome structure where you have to meet seventeen times before you reach a decision. That said, once the company has grown I have no problem with a second investor coming on board."
Analyze your business plan
To help companies with their business plan, Donck has developed a free online tool: Pimentomap. "The entrepreneur answers 18 questions and then receives a 20-page document validating the strengths and weaknesses of his plan," says the business angel. "This tool came about because many entrepreneurs were frustrated when I refused to invest. Naturally, they wondered why. Now I can say: do the test on Pimentomap, then you'll know (laughs)."
First experience and a network, and only then money
Many entrepreneurs see business angels as financial backers. In fact, their role is far wider, says Donck. "I bring in three things. The most important: grey hair and experience. I was once an entrepreneur myself. I know the ropes. I can share this knowledge with entrepreneurs. Secondly: a network, that I want to share as well. Money is only in third place. My main role is to coach entrepreneurs and work with them. I don't worry about what color a particular button needs to be."
Super tip: break-even with real customers as soon as possible
Finally: what tip does the business angel want to give aspiring entrepreneurs? "Make sure you reach break-even point as soon as possible, with real customers. Do not rely too much on subsidies or investment support. That's important, but at some point it comes to an end. And go for investors who really can and want to help your company progress. Some of them are only out to make money for themselves."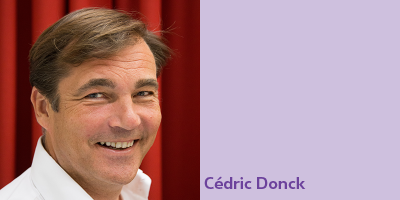 Cédric Donck is an experienced entrepreneur who established various internet and communication companies. Since 2011, he has invested as a business angel in over twenty companies, both at home and abroad: