PS4 Slim versus PS4 Pro: which version should you choose?
Veröffentlicht am 29/09/2019 in Epic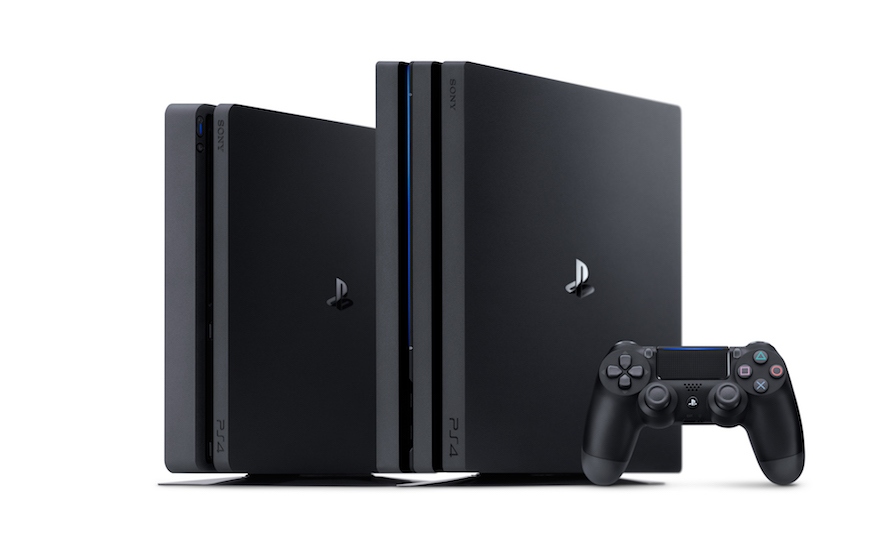 The last two versions of the PlayStation family are very innovative compared to the PS3. There's no doubt about it! But which one to choose? You do not know if you should opt for the great PS4 Pro, or its more affordable version, the PS4 Slim?
We made the comparison for you! Read more about it, in French or Dutch.
Want to get the most out of your PS4 Pro? With Epic combo full TV experience, you've got everything you need: an unlimited, high-speed Internet connection for online gaming. Plus a subscription to Shadow, the high-performance cloud gaming service. And on top of that, you have access to TV on every screen thanks to the Proximus Pickx application.
Discover Epic combo full TV experience!
But it doesn't stop there! Watch unlimited videos or series on YouTube or Netflix or listen to all the music you want on music applications like Spotify or Deezer. And most importantly, stay in touch with your friends on all the major social network applications like Facebook and Instagram. It's unlimited!
Brian
Next to randomly chasing the internet for cool topics, I'm set on being informed about the latest games and trends. Of course, I'm happy to share these with you 😉
Andere Artikel von Brian