Watch these new series and films on Netflix in June
Veröffentlicht am 29/05/2018 in Showtime!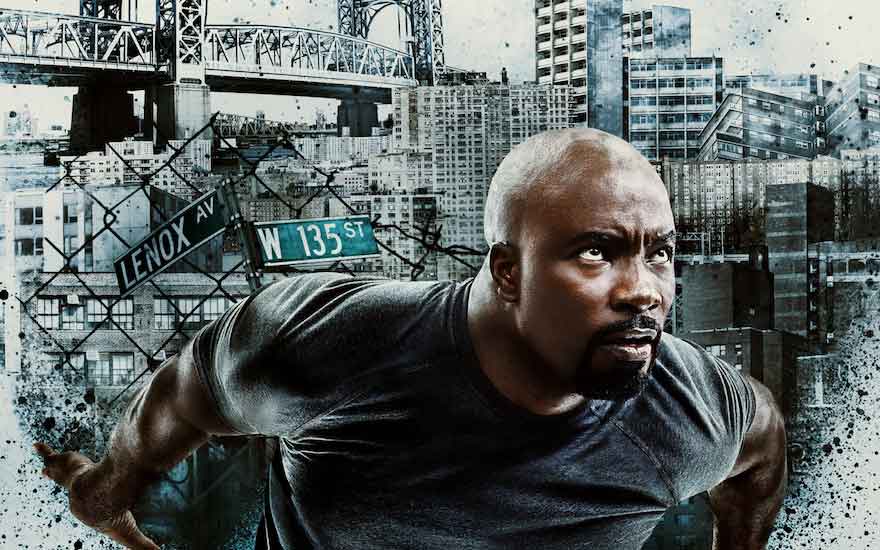 After a month at Netflix, which was mainly dominated by dystopian series and films, it is time again in June for a nice variety of new series and films.
From action and science fiction to comedy and documentaries: there is something for everyone's liking. The ideal variety with all the World Cup stuff that comes our way, right? And the best thing is that you can view it directly from your decoder, without any hassle.
Read more about the series and films I will be ready for, in French or Dutch.
Have you got Tuttimus or Familus and ready to opt for Netflix? In that case, we happily explain here how to choose Netflix as included TV bonus with your pack.
Or don't you have our all-in pack yet? Then take a quick look now at what is possible with Tuttimus.
Erik
Digital und Content Marketer. Gartenarbeit ist meine Leidenschaft, genau wie Essen. Aber gleich nach dem Spielen einiger Serien oder Filme, denn das ist mein Ding.
Andere Artikel von Erik