New: pay on Google Play via your Proximus statement
Veröffentlicht am 28/12/2017 in Bits und Bytes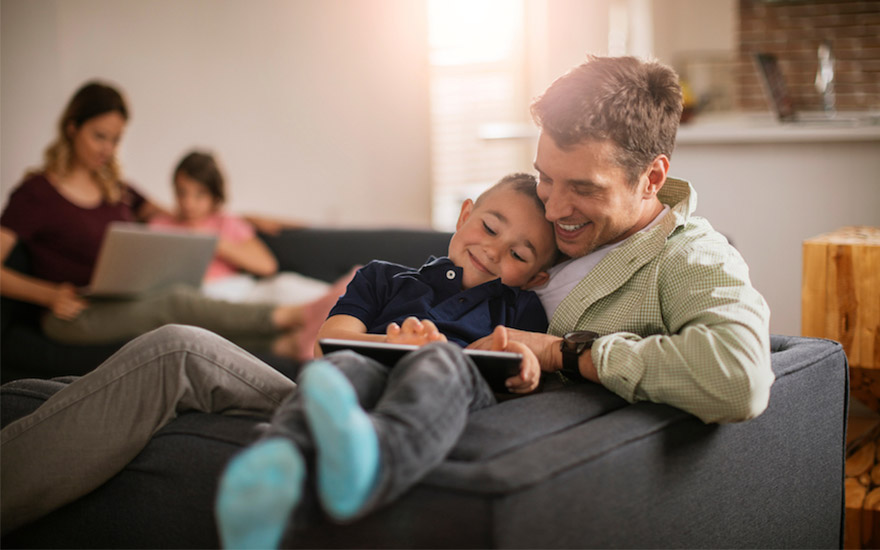 Want the latest apps, games, films, music or e-books on your Android device? Fancy playing Minecraft to your heart's content or putting Angry Birds on your smartphone or tablet, or downloading the latest Drake album? Or perhaps you need Candy for Pokémon GO?
Well, all that just got easier. You can now also pay through us – with your Proximus payment statement, bill, or Pay&Go credit.
Do you already have a Proximus subscription? In that case, you'll simply receive an overview and breakdown on your monthly bill. In the interval between bills, you can easily track your purchases on MyProximus.
Here are the three main advantages:
You don't need a credit card anymore


© Reddit

That also means you don't have to bother with PayPal and the like. What's more, paying via Proximus is completely safe. And also worry-free, since your account is protected with a monthly limit.

Fast


© Giphy

Buying goes faster than with other payment methods, since you don't have to enter any login data or card numbers. You configure it once, and that's it.

Easy to use


© Imgur

Once activated, paying is dead easy. When you're about to complete your purchase, paying via your Proximus payment statement will appear as an extra payment option on your screen.

This means you don't have to download any additional software or register for a new service. When you've used it once, it will be configured as your default payment method.
It couldn't be easier, could it? So save yourself fiddling about with credit cards and login data and simply pay for your next app or game via our payment statement. It's done in no time at all!
Not configured the option to pay via Proximus in the Google Play Store on your smartphone or tablet yet? Then we'll be happy to explain in detail how to go about this.
Erik
Digital und Content Marketer. Gartenarbeit ist meine Leidenschaft, genau wie Essen. Aber gleich nach dem Spielen einiger Serien oder Filme, denn das ist mein Ding.
Andere Artikel von Erik