Brexit? The rates for calling, texting and surfing remain the same
Veröffentlicht am 30/01/2020 in Seien Sie der Erste, der es erfährt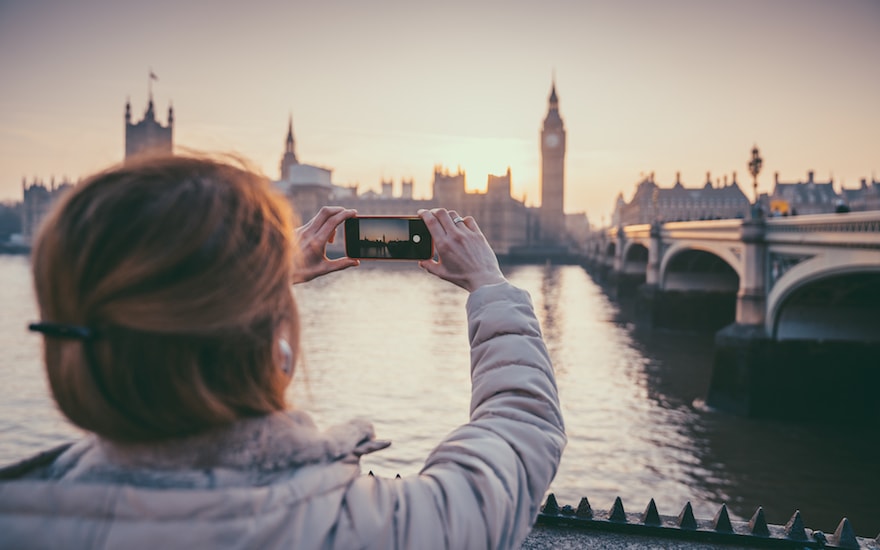 Brexit: it has been talked about for years, both within and outside Europe. And the same question kept on being raised: "Will United Kingdom stay in the EU or not?" And, especially important: what will happen with roaming after Brexit?
Well, when it comes to Brexit and calling, surfing and texting with your smartphone, we can put your mind at rest: there will be no changes in how much you pay for this, including after 31 January 2020.
So, even after Brexit, simply continue using your smartphone as you like, in United Kingdom and Gibraltar. We'll continue to charge you for your calling minutes, data and text messages as if United Kingdom were still in the EU. And that applies to both roaming (making calls from the UK) and international calls (making calls to the UK):
Roaming: since June 2017, your Belgian rate plan is valid throughout the EU, plus Norway, Iceland and Liechtenstein. This covers calling, surfing and texting. In other words, there are not added costs. After Brexit, United Kingdom and Gibraltar will be added to this list.
International calls: since May 2019, a maximum price of 22.99 eurocent per minute applies to landline or mobile calls and 7.26 eurocent per text message (both inclusive of VAT), from Belgium to the EU and Norway, Liechtenstein and Iceland. Here, too, United Kingdom and Gibraltar will be added to the list, after Brexit.
To keep things simple, such calls will be listed on our website and your bill as "EU". But once Brexit comes into force you should really read this as "EU + United Kingdom, Norway, Iceland, Liechtenstein and Gibraltar".
Read more about roaming in the EU
Erik
Digital und Content Marketer. Gartenarbeit ist meine Leidenschaft, genau wie Essen. Aber gleich nach dem Spielen einiger Serien oder Filme, denn das ist mein Ding.
Andere Artikel von Erik