Having a professional website built? This is how Bizz Online works
Veröffentlicht am 15/10/2018 in Ihre Geschichten 
As an entrepreneur, you're good at what you do: namely managing your own business. But all those digital things? Not really. And this is why you should call upon the services of Bizz Online. Building, optimising, maintenance: our experts will take care of your website from A to Z. It's easy, quick and doesn't mean you require any technical knowledge. How does it work exactly? Let Thomas walk you through it, step by step.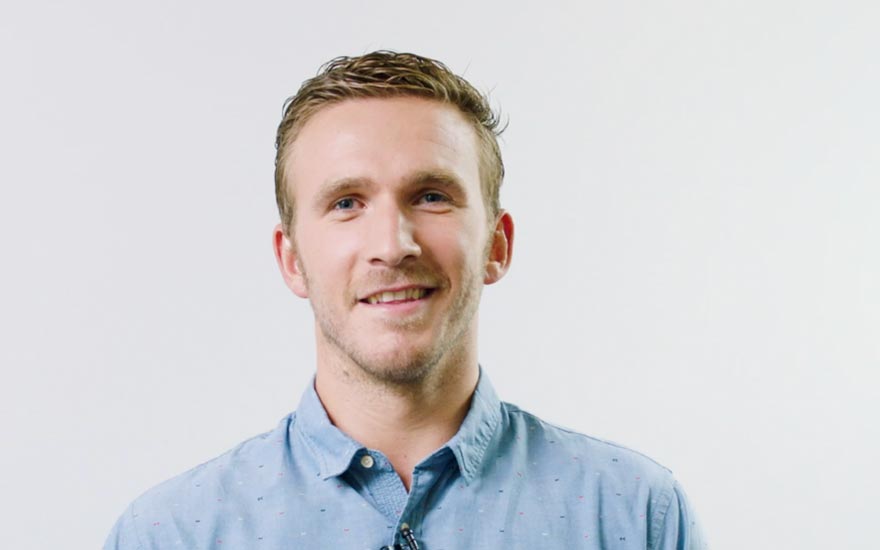 Would you like to have a professional website built? With Bizz Online, you can count on your very own digital expert. They will take care of everything, from A to Z. The only thing you need to do? Decide what name you want to give your website!
Questions about our offers?
An advisor is at your service