4 - What types of content can you make?
Veröffentlicht am 06/07/2018 in Ihre Geschichten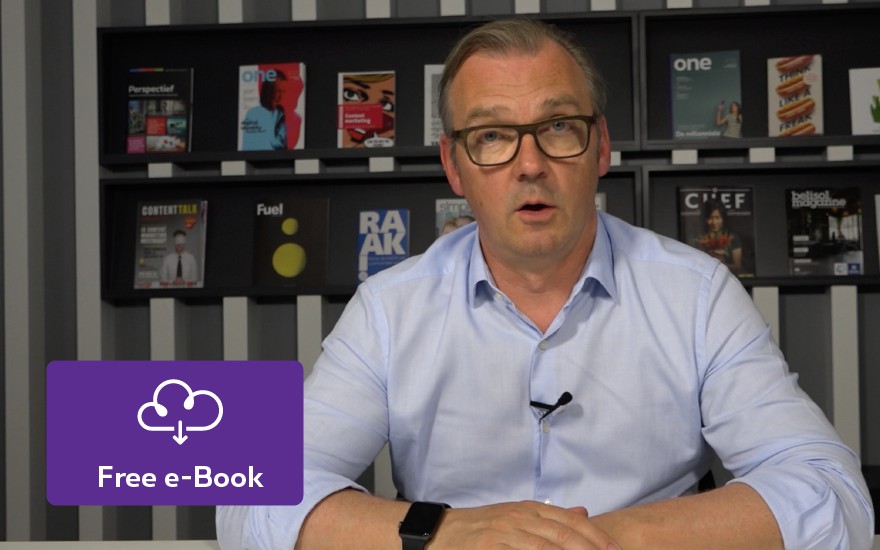 Content forms that work well consist of text and images. These four effective examples are not all that difficult to make: Question & Answer, customer stories, lists and photos with captions.
Through its employees, its specialty and its products, every company has many stories and lots of useful information or content that consumers are able to benefit from. How do you get that content up? Where can you publish it? And how do you use it for more visibility, more customer loyalty, a better image, etc.?
Part 4: What forms of content can you make?
Michel Libens is the founding chairman of Custo, the Belgian federation of Content Marketing agencies and co-author of the book 'Content Marketing'. He is also CEO of Propaganda, one of the leading Content Marketing agencies. Propaganda has been developing Content Marketing strategies for Proximus for more than 10 years. In a five-part video, he elaborates on how self-employed workers and small businesses can benefit from Content Marketing.
Download the tips booklet to find out about more content forms.
Questions about our offers?
An advisor is at your service